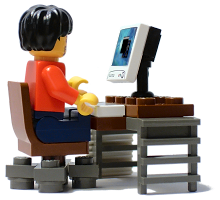 August 2021:
35 Fedora Releases in 30 Minutes! — pdf, and video coming around the end of October.
State of Fedora, Nest 2021 — pdf, and now with video on the YouTubes!
April 2021:
It's been, uh, 20 years, but I've finally updated IceBreaker for Fedora Linux 34 and made a new Windows build you can download from this site.
If you would like to send me spam, please use catch@mattdm.org. I won't see mail sent to that address, so please don't use it to actually contact me.